f
FaceBook
✉
Email us
☎
01908 373445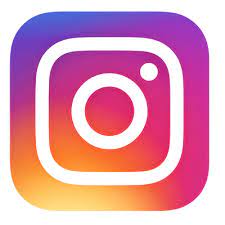 Instagram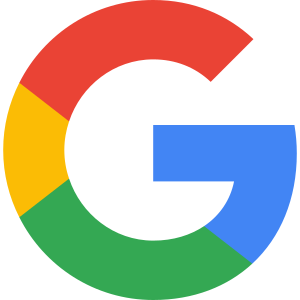 Find us on Google
WE ARE PRIORITISING ACCESS TO NEW PATIENTS URGENT CARE PLEASE CONTACT US FOR AN APPOINTMENT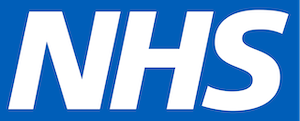 If you fall into the following categories you are entitled to FREE NHS dental treatment
Patients under the age of 18
Patients who are 18 but still in full-time education
Expectant mothers
Nursing mothers
Others receiving various low income benefits
THE INVISALIGN SMILEVIEW EXPERIENCE
TRY ON A NEW SMILE IN 60 SECS
Download our SmileView pdf below, scan the code and take a selfie to start your SmileView experience.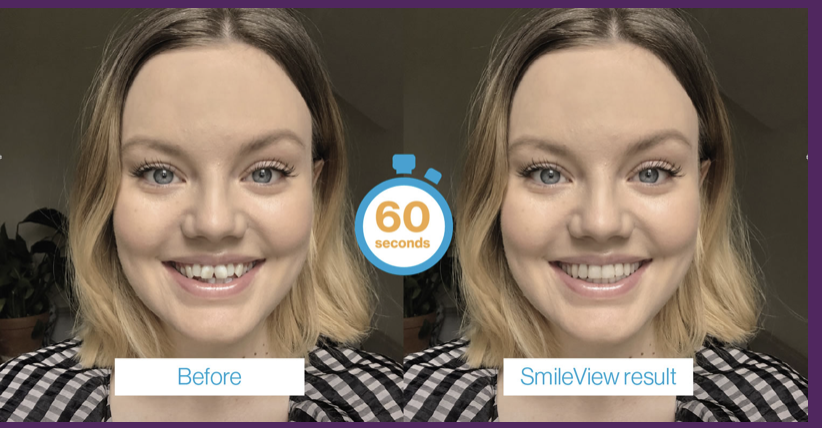 Please contact us for a free INVISALIGN Consultation
At Bletchley Dental Practice , We will care about you as a person and greatly value the opportunity to look after your dental health.

A friendly Caring Dental Team offering our full attention to all your anxieties. We will listen to what you want from our practice and aim to deliver to our best. Our professional services range from a general check up for all the family to more complex specialist dental work such as dental implants, tooth straightening with Invisalign and helping create your beautiful smile with composite bonding.
---
Our Services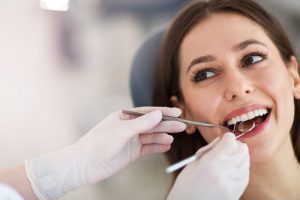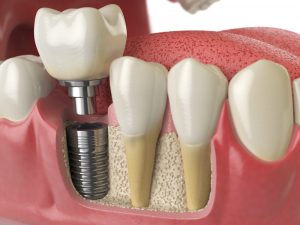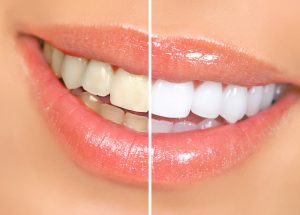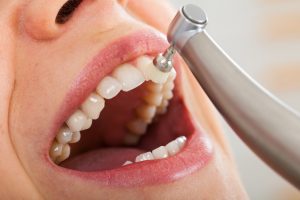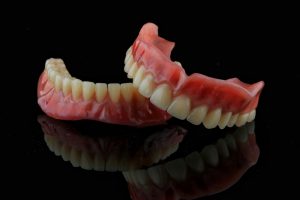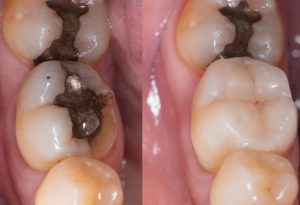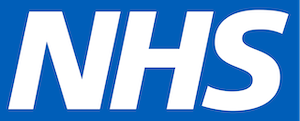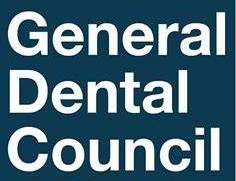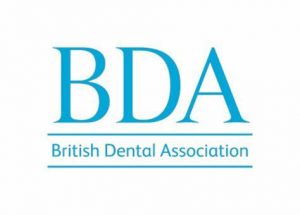 Find us :